rustic charm blended with nostalgia
a venue nestled within Monroe, N.C.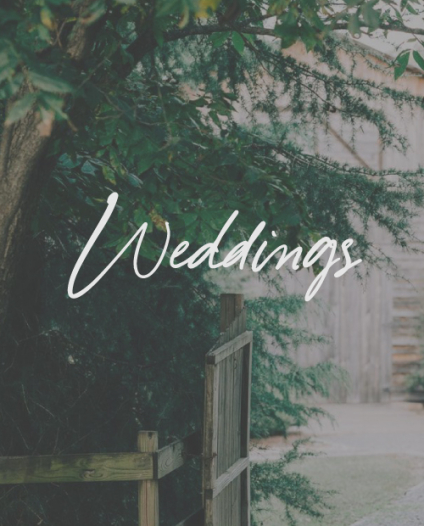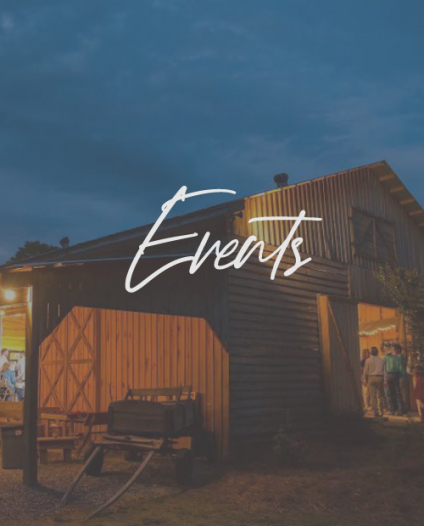 what we offer
The Gin offers a perfect combination of indoor and outdoor spaces. The indoor areas are heated / cooled! The venue provides the ability to comfortably hold up to 200 of your favorite guests. We know you will find our venue to be both unique and stress free but also one your guests will truly enjoy.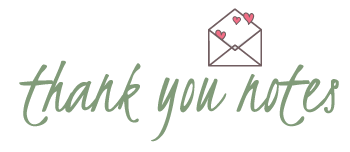 I recently had my wedding at The Cotton Gin and it was absolutely amazing! Bonnie and her staff are the sweetest, easiest people to work with. They were very accommodating and worked so hard to make our day perfect. Everyone was amazed by the beauty of the venue and it was just perfect. Thanks so much for making our day amazing!

Wonderful facility for events. Definite "rustic elegance" feel. The owner, manager and events planner are fantastic!

Attended a wedding here today. I'd have to say there was NOTHING let out! The staff was beyond amazing. The place was just stunning, clean and was just breath taking. What a beautiful diamond in the woods. Timeless!